 Captus Systems Case Studies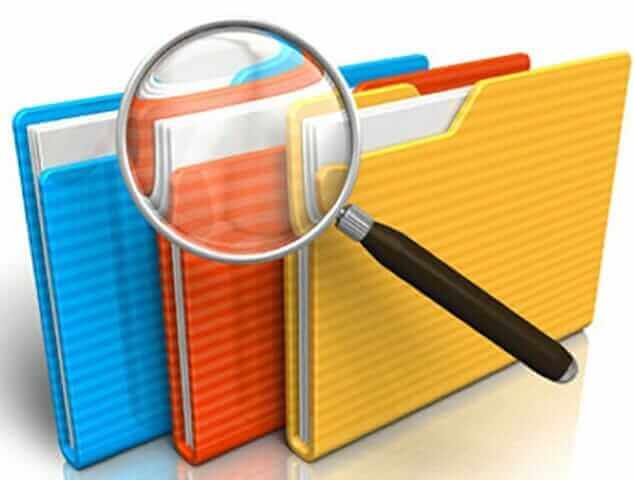 "Engineering is the closest thing to magic that exists in the world."
– Elon Musk
From nationally recognized leading Healthcare Facilities – to Global Entertainment Brands – to World-Class Financial Institutions – to Institutes of Higher Learning – & many, many others…CAPTUS SYSTEMS is proud to be involved in a variety of interesting Audio-Visual projects. From initial concept, to design, to engineering, to building, installation, & service… we do it ALL – & we do it BRILLIANTLY! Below you'll find 3 examples of how our Captus Systems Team created innovative, viable solutions for the following clients: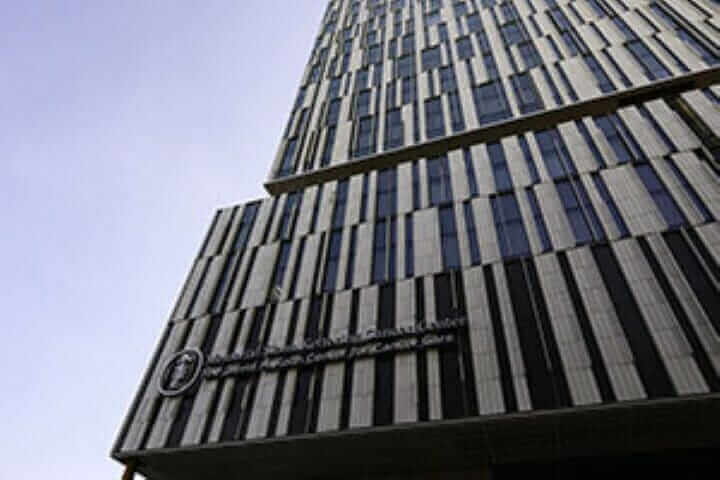 World-Renowned Leading Cancer Center
Hundreds of rooms are deployed over many buildings & campuses in the NY Tri-State Area. When a new standard is developed for the AV technology, it means that the support teams have to add new knowledge to the support process, & inevitably, they'll have to retrain users on new systems.
The CAPTUS SYSTEMS Solution
CAPTUS SYSTEMS designed & set-up a working demonstration system, using an owner-provided Cisco WebEx Teams system and display. Additionally, we worked with both the architect & the content consultant, to deliver a 24' x 8' video wall behind a "Luminoso" Welcome Wall in the lobby of this brand-new, State of the Art, World-Renowned Cancer Facility. Captus Systems' cutting-edge thinking provided exactly what this client was looking-for – a simplified & people-friendly AV system & process for all.
International NY-Based Non-Profit Media Company
This leading media company was challenged with providing optimal video conference experiences using PC-based systems. These challenges kept the organization from moving forward with requested room upgrades.
The CAPTUS SYSTEMS Solution
By working with the organization's Senior IT Management, CAPTUS SYSTEMS developed a standard that was first presented as a fully working demonstration system, & then deployed throughout. This system included a single Dante-enabled tabletop microphone, tabletop controller with GUI, two speakers, new 4K display, & wireless presentation tool that supports 60fps. The result…everyone was happy – (including the Grouch).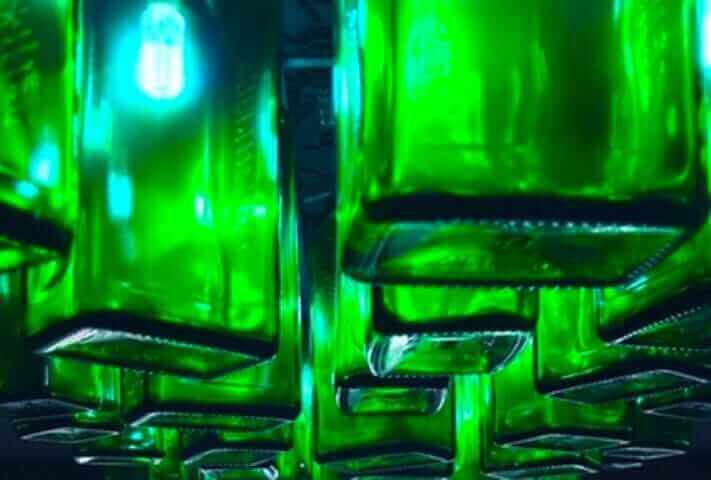 Global Maker and Distributor of Branded Spirits
The Marketing Department of this spirits enterprise required a display in the reception area that was big enough for staff members to see as they walked by the screen. They wanted passers-by to be able to view their Social Media "LIVE FEEDS" from all of their platforms…Twitter, FaceBook, etc.
The CAPTUS SYSTEMS Solution
CAPTUS SYSTEMS designed a custom powder-coated, free-standing frame base for a 5' x 13' Video Wall – with the final overall size being 13' wide x 8' tall. The feature that truly made the difference was a little-known aspect of the video wall itself:  The ability to bring sources up to the display without the limit of a screen bezel. This feature saved over $50K of added cost, over a more traditional approach. Captus Systems' signature "thinking outside of the box" approach empowered us to create an end-result that went beyond this client's expectations.
Bottom Line:
There is no AV challenge too big (or too small) for our Team of experts. If you've got a technical dilemma, CAPTUS SYSTEMS will solve it for you – while at the same time creating the most innovative & contemporary Audio-Visual Integration possible. We make sure that all of our clients' AV Tech stands-out far above the rest! Exceptional AUDIO quality, crystal-clear VIDEO, PEOPLE-FRIENDLY outcomes, unparalleled PROJECT MANAGEMENT, & extraordinary CUSTOMER SERVICE…that's our mission, & our promise.
Yeah. We've got this!