The Workplace is Changing. You Need an AV Technology Solutions Partner Who's Ahead of the Curve.
Due to the pandemic, 10 years of change happened in ten months. As workers transition back to the office, businesses need to efficiently blend work-from-home with on-site work so that everyone stays connected and everyone stays safe. Work-life balance and productivity have converged.
It's not enough to just provide products.
You need experts that can guide you through all phases of technology implementation. If you're tired of unoptimized workflows, communication challenges, security issues, and buying expensive equipment that is underutilized, we can help.
Do You Face These Challenges?
"We need to implement technology to navigate mixed work and hybrid environments."
"Video conferencing has become critically important, but it's still challenging to deliver reliably."
"Only part of the team is coming back to work as part of the traditional in-office experience."
"Spaces need to accommodate different teams using the same work areas on different days."
"The last AV system implementation didn't meet our expectations due to a lack of communication."
"There is a need to keep teams physically isolated from other teams but still technically immersed."
"We're opening a new facility and we need to move quickly. The technology integration process must be efficient."
Captus Systems Provides Comprehensive
Technology Solutions
Technology Solutions

So That You Can Easily Upgrade to Workplace 2.0
You need an AV technology design and integration partner who can offer a strategic vision for your project – and then bring the tactical expertise that's required to get the job done.
We help businesses design, engineer, and implement cutting-edge audio-visual technology solutions.  Based in New York with a reach beyond, our industry-leading team integrates products and processes to make work more efficient.
Don't fall behind. Upgrade to Workplace 2.0 with a leading provider who's ahead of the curve.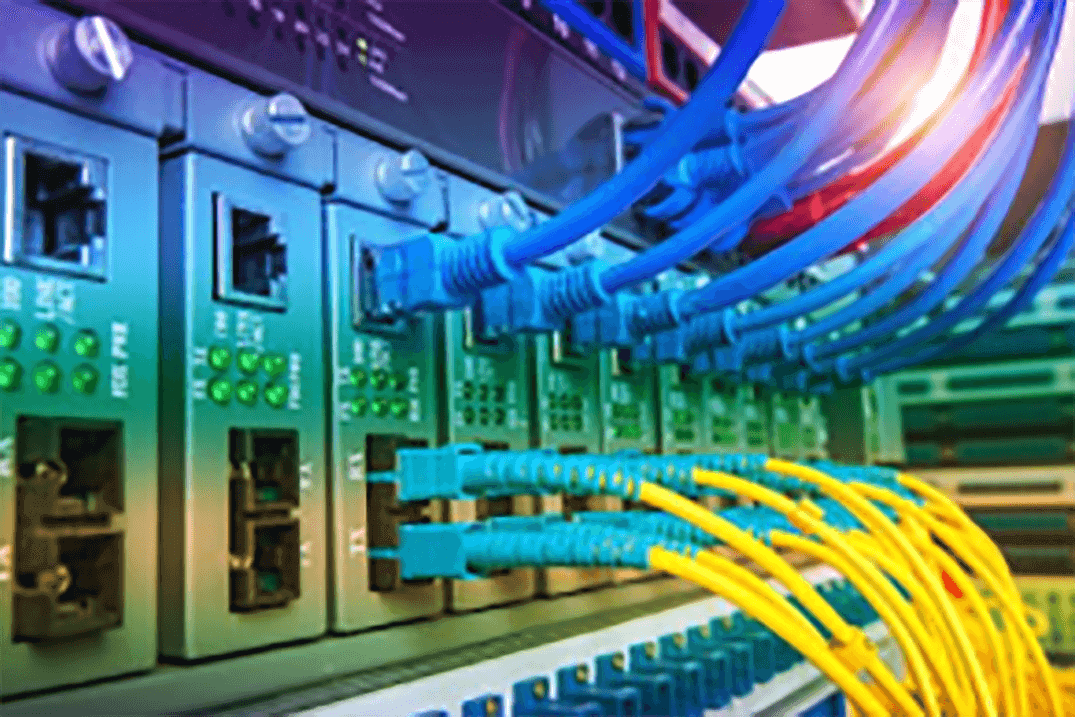 A Comprehensive Suite of
Digital AV Services.
Digital AV Services.
Proven expertise across the gamut of your AV technology needs enables Captus Systems to integrate products and processes more efficiently and effectively than you ever imagined.