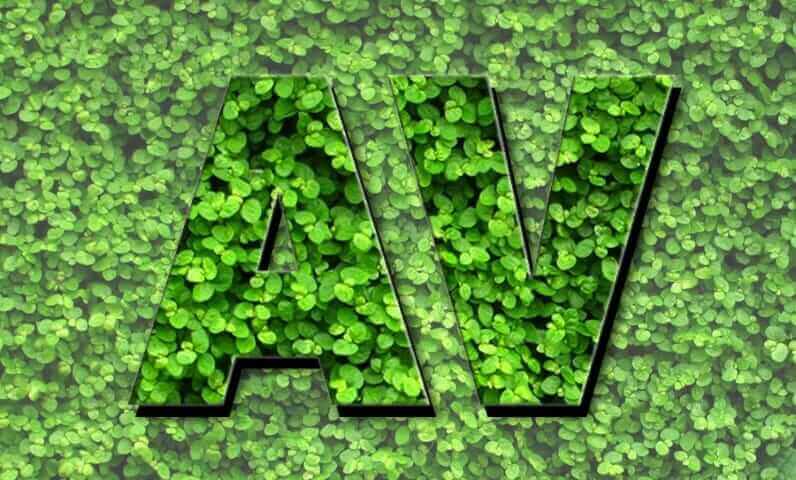 The 2019 United Nations' Climate Action Summit was held at the UN Headquarters in New York City on September 23. The purpose of this summit was to advance climate action for reducing greenhouse gas emissions. The very popular sixteen-year-old Swedish climate activist Greta Thunberg made an impassioned appearance at the summit, pleading for help from the "adults in the room." (https://www.un.org/en/climatechange/)
The Audio-Visual industry is doing its part in the fight against climate change. The very heart of our business is in the promoting of connecting people around the globe with video conferencing, so they won't have to physically travel far & wide for business meetings. Less travel means less fuel consumed & spewed into the atmosphere – which ultimately means a reduction in dangerous greenhouse gas levels.
Speaking to all the world leaders in attendance, Ms. Thunberg said, "This is all wrong. I shouldn't be standing here. I should be back in school on the other side of the ocean…Entire ecosystems are collapsing. We are in the beginning of a mass extinction…How dare you!" Strong words, indeed. You can see Greta's full speech here: https://www.youtube.com/watch?v=TMrtLsQbaok
Architects, general contractors, & AV integrators alike, are all in a unique position to do their part in helping this cause. A new & greener construction mindset includes all of the infrastructure that goes into a new build – & the Audio-Visual industry is right in the middle of the equation. CAPTUS SYSTEMS is proud & poised to be on the frontline of helping to build a brighter, greener future.
Besides the obvious benefits of creating healthier & more eco-efficient work environments, ROI is also a positive outcome for organizations choosing a greener path, as creating LEED spaces reduces the cost of energy consumption overall. (LEED = Leadership in Energy & Environmental Design) For example, using products from Crestron's line of Shading Solutions helps greatly in reducing the bottom line. CAPTUS SYSTEMS just installed shade control for clients right in the heart of Manhattan. Shading works directly to lower utility bills in that the automated system functions in conjunction with sunlight to optimize light filtration – which helps with the natural cooling & heating of a space. (crestron.com)
Lighting control also works hand-in-hand with many Audio-Visual spaces, as lights are automatically programmed to turn on & off with the usage of the room. Furthermore, the use of smaller racks (which store the audio-visual technology), allows for utilizing smaller spaces, which ultimately cuts-down on heating, cooling, lighting, etc., which in turn helps to save energy.
Another manufacturer in the AV sector that's genuinely vested in the Green Movement is Extron. This is made evident by its commitment of ample resources put towards the design of products that are energy-saving. Extron offers Energy Star-qualified power amplifiers & power supplies, along with extremely efficient CrossPoint Ultra matrix switchers – which draw only 52 watts under a full load. Additionally, their MPX Series of multi-format media presentation switchers use only a fraction of the power of traditional switches. (extron.com)
Major developments in AV technology have vastly improved occupational health & safety, & are helping organizations around the globe to attain their green initiatives. Because so many companies are including AV spaces in their construction projects, this is a substantial step towards accomplishing environmentally-meaningful goals.
If your organization is planning on going Greener with its next Audio-Visual project, CAPTUS SYSTEMS can certainly support those efforts! We'll help your organization achieve its Green goals, while creating the perfect AV/collaboration solution for your needs.
Yeah. We've got this!
To see Part 1 in our series about The AV Industry & the Environment, please click on the following link:
https://www.captussystems.com/blog/the-green-new-deal