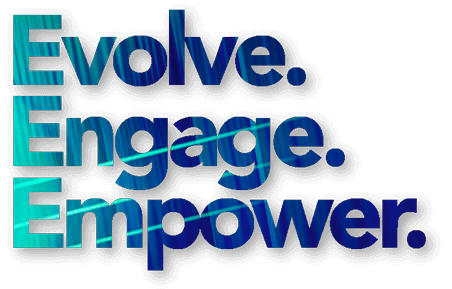 Still Evolving in 2021, Captus Systems continues to Engage in new & improved processes to help to safely & confidently Empower you & your organization!
Keeping everyone safe – that's Priority #1 – & AV Technology Solutions plays a big role in helping businesses to reach that goal in the new now. Living in today's technologically advanced world enables us to bring you the tools necessary to move-forward & protect one-another. From digital signage that helps with wayfinding, safety messaging, & crowd control – to no-touch directories & menus – to temperature-check tablets – to desk & room occupancy controls & software…we have the expertise to deploy it all.
And let's not forget about videoconferencing: Whether you & your people are across the table from one-another, across the hall, cross-town, cross-country, or across the ocean – Captus Systems will help you navigate through it all.
Captus Systems has you covered!
Continue to check-in on Captus Systems' Social Media Pages & Website to see what we can offer to help satisfy your AV needs – whether for technology-enabled safety products & solutions, in-house collaborating, or remote videoconferencing connections.
Our focus is & will always remain the same…
Helping you to Maintain the Flexibility Necessary
to Work Efficiently in Our Present Reality – & Beyond!
CAPTUS SYSTEMS will provide your organization & its people
with the Safety & Security needed to Feel Comfortable in the Modern Workplace.
Yeah. Together, We've Got This!