Click Here to Book Your Private Demo Now!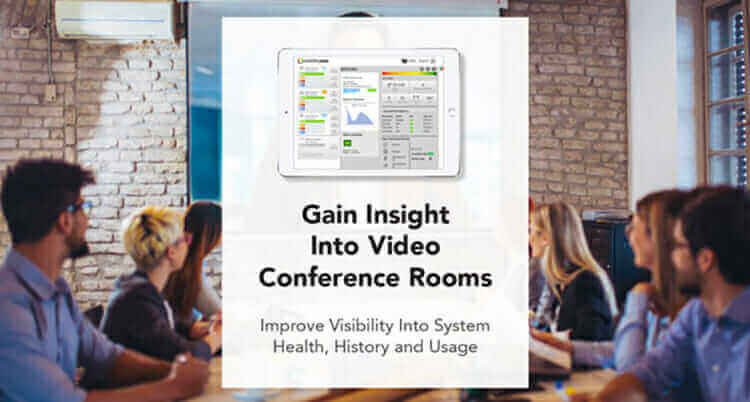 Captus Systems Offers Video Conferencing Monitoring for the Modern Workplace
VisibilityOne enables your IT Support Teams to proactively monitor video meeting solutions – all under one view! It allows for easy detection of relevant performance metrics delivered through its powerful UI, by tapping into over 1,000,000 lines of code built to EMPOWER you.
Included in the VisibilityOne Platform:
IoT Monitoring: Monitor the status of IoT devices, access their web interface, & visually see the IoT device associated with the meeting space they service.
Document Center: Store, share, & manage all room designs & documents in one place. Five Gb of free storage is included with a VisibilityOne subscription.
USB Device Monitoring: Using VisibilityOne's plugin detects when a USB camera, mic, or speaker stops responding in your Zoom Room.
Self-Healing: VisiblityOne's plugin for Zoom Rooms allows you to go beyond Standard Zoom API Monitoring, enabling powerful self-healing & failover capabilities.
Logitech Sync: The VisibilityOne plugin natively integrates Logitech Sync, delivering the ability to update your Logitech device directly from the dashboard.
Jabra People Count: The Live People Count feature is enabled for Jabra Panacast within VisibilityOne. No need to download a separate Jabra app – it's all native within the VisibilityOne plugin.
Monitoring for Poly: VisibilityOne monitors the entire Polyco to Poly suite of video devices – from HDX to the new Studio X. Get real-time health alerts & insights that go beyond the traditional tools.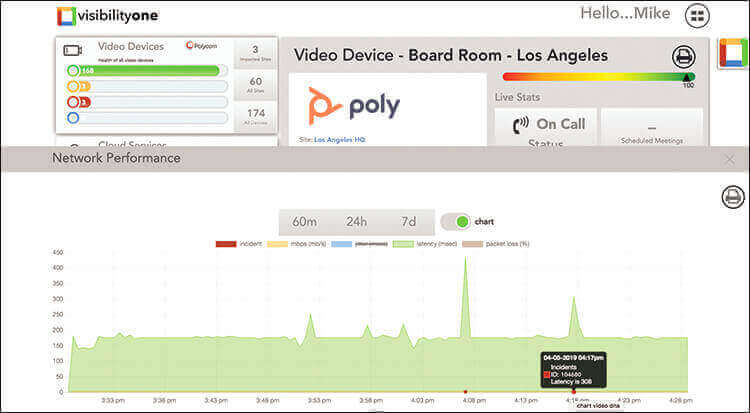 Audio Device Monitoring: VisibilityOne incorporates audio device & video management features, including Remote Reboot, Call Status, MOS, & more – into its UI.
VisiblityOne Guides: VisibilityOne's collection of instructional guides provide step-by-step visual instruction on how to get started with your first monitored device.
Monitoring for Cisco: VisibilityOne monitors a vast array of Cisco video devices – from SX to the Webex Room Kit.
VisibilityOne's optimized design ensures that critical services & devices can always be monitored – whether in the office or remotely. Critical notifications are delivered even when video devices are not actively in use, which means that problems are addressed BEFORE they can impact users.

BOTTOM LINE:
Captus Systems + VisibilityOne = The perfect solution for providing critical insight, driving resolution, & delivering ROI.
Yeah. Together, We've Got This!