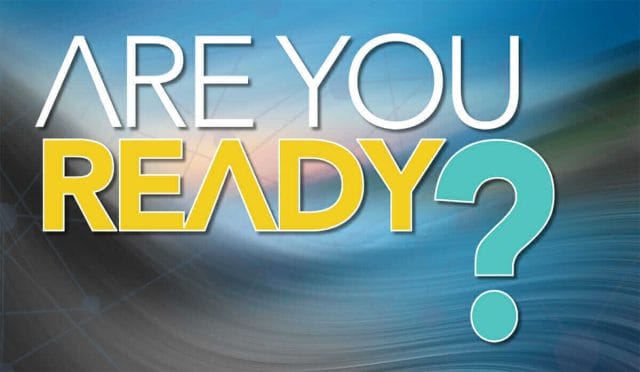 Evolve. Engage. Empower.
Pivoting for the New Now
Everyone & every organization has had to evolve in 2020, & CAPTUS SYSTEMS is no different.
Be sure to stay tuned to CAPTUS SYSTEMS' Social Media pages & Website to see what we're doing to pivot during this moment in time.
Our focus is still the same, but like everyone else – we've tweaked our approach, our practices, & our processes – & all will be revealed within the next few weeks!
Curious?
Thank You – & Stay Healthy & Safe!
Yeah. Together, We've Got This!