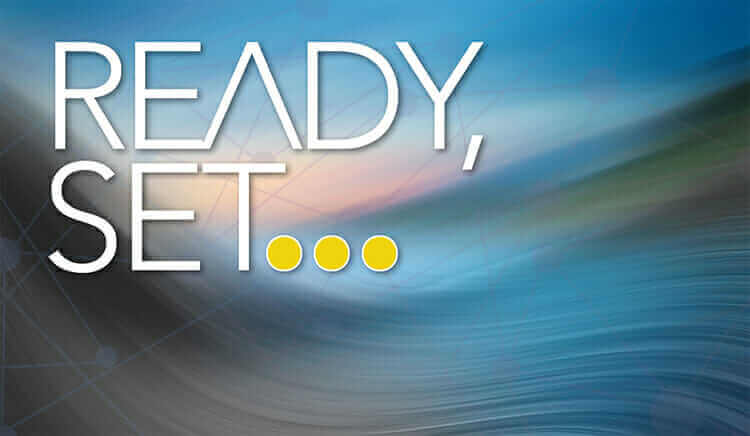 …Evolve. Engage. Empower!
Captus Systems is proud to announce our Newly Refreshed Website – & we invite you to visit captussystems.com to check it out! Everyone has had to make changes to adjust to the New Now, & Captus Systems is no different. Part of our evolution has been to create a new, more informative website that will better help you find what you need quickly & easily. Our focus is still very much the same because as a technology company, we continue to design, engineer, deliver, & support integrated AV & IT systems across the U.S. & in other key global markets (with our partner network). But because of today's particular considerations, we've expanded to respond to the specific safety concerns of our clients, partners, & others – to gauge what you need most.
Captus Systems is now being tasked with Safety & Getting Back to Work solutions – & still of course, Video Conferencing. As a tech company, we are constantly evolving – today our offerings include products & services to enable our clients to meet the new expectations of their teams – whether remotely or on-site.  
Captus Systems always has – & will continue to – take direction from our clients as your needs emerge. Yes – it feels as if the Earth shifted beneath our feet, but thankfully, the technology has enabled us to be efficient during uncertain times. And as we begin to make transitions that many of us thought we would never have to face – Captus Systems is here to help.
Yeah. Together, We've Got This!