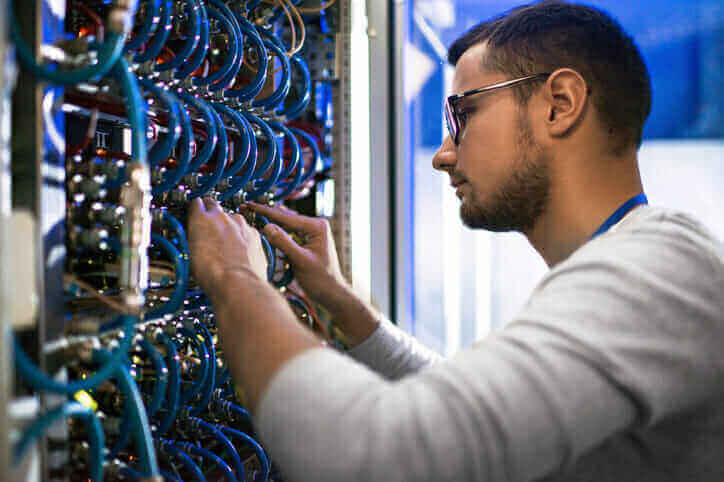 Get Responsive On-Site Support to Take Care of Any AV Issues – Quickly!
Our expert team will address the problems with your AV system, with expertise & communication ensuring maximum uptime, because when the system is down, you're not operating at optimal efficiency.
Don't wait days for an unqualified technician to arrive & not fix your problem.
It Took Too Long to Get the Technician On-Site
You called in at 10am on Monday & didn't get support until the following week.
The Technician Did Not Understand the System That Needed Service
The technician was unprepared to address the problem at-hand.
Escalation Means a Second Visit
The technician had to come back multiple times because there was nobody available to help with higher or remote level service.
Our Break-Fix Service Desk Includes:
Dedicated Service Administrator
Qualified, Certified Trained Technicians
Engineering Support
Clearly Written Communication
Fair Pricing That's Easy to Understand
In-House Escalation Process
Our process includes email written communication (confirming insurance requirements for proper access), reiteration of the issue(s), date & time of arrival, name & contact info of the technician, cost for the visit, & a final call summary that describes solution & recommendations. It's all managed internally by our web-based Captus Systems' Service Desk Portal.
BOTTOM LINE:
At Captus Systems, we provide great service that never leaves you wondering what happens next.
Yeah. Together, We've Got This!