Video Conferencing Platforms: Which Is Right for You?
Video Conferencing Platforms: Which Is Right for You?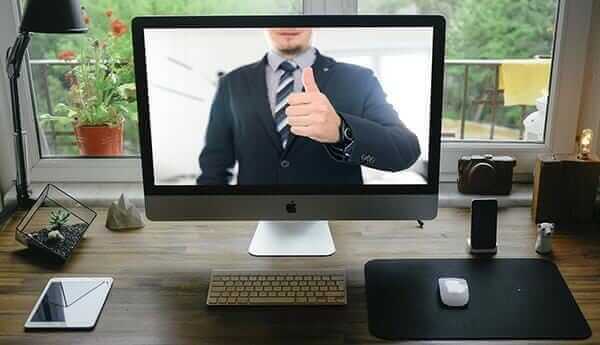 CAPTUS SYSTEMS' main mission has always been to connect people – & at this unprecedented time, our ability to lend our expertise to help in making those critical connections is now more important than ever.
CAPTUS SYSTEMS has been running a twice-weekly series posted on our Social Media pages entitled "Remote Workforce Product Spotlight," & for each post we've featured a different Video Conferencing Platform. Because this series has been so popular, we've combined all of the options within this one article for easy comparison. We've listed them alphabetically below from B – Zoom, so scroll-down to find your favorites!
We are always very much interested in your feedback. PLEASE share your thoughts with us on our Social Media pages. Thank you.
BLUEJEANS empowers your remote workforce with secure video conferencing, using Dolby Voice Audio & HD Video. It offers several different ways for its users to meet, including: Meetings, Rooms, Events, & Gateway. Each one of these features allows for particular video conferencing experiences – from small or large gatherings, to livestreaming interactive events. With the recent announcement that BlueJeans is being acquired by communications behemoth Verizon, this video conferencing tool will have the capacity to grow customer coverage & take this trusted platform to the next level.
PUBLISHED PRICING: Free Trial version
Standard is $9.99/month per host – Pro is $13.99/month per host – for Enterprise package, click here for quote
CISCO WEBEX is a leading enterprise solution for video conferencing, online meetings, screen sharing, & webinars. Web conferencing & Cloud calling are seamless, & everyone you invite can join your online meeting – no matter how or from where they're connecting. Enormous crowd? Not a problem! Cisco Webex meetings can accommodate up to 100,000 participants. Don't need something quite as large? Basic Membership is free for life & can include 3 people. Additionally, Webex easily integrates with the apps you love to use every day, keeping all of your work connected.
PUBLISHED PRICING: Free Basic version
For full versions, packages run from $13.50/month per host – $26.95/ month per host
For Enterprise package, click here for quote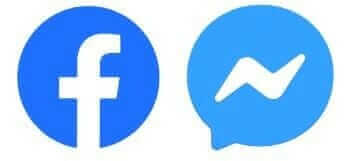 FACEBOOK'S MESSENGER ROOMS: On April 24th, Facebook announced its new video chat platform – "Messenger Rooms." This platform will be accessed via FB Messenger, & up to 50 people can join the call. There's even an option to invite your Instagram followers & your contacts on WhatsApp. There is no time-limit in place, & invitees do not need to have a FaceBook account.
Messenger Rooms will be rolling-out across the globe in the coming weeks, so be sure to look for it!
PUBLISHED PRICING: None at this time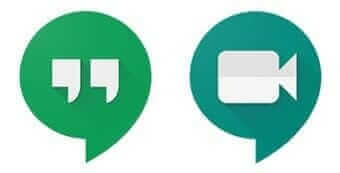 GOOGLE HANGOUTS & GOOGLE MEET: Google Hangouts is designed for text, voice, & video chats for social & personal connecting, & it's free to use, as long as you have a Gmail account. Google Meet on the other hand, is Google's enterprise-grade video conferencing tool, built on Google's secure global infrastructure. "Meet" is included with "G Suite" & "G Suite for Education." If you don't already have a G Suite Account, you'll need to pay to set one up in order to use Hangouts or Meet.
PUBLISHED PRICING: Basic is $6/ month per user – Business is $12/ month per user – Enterprise is $25 /month per user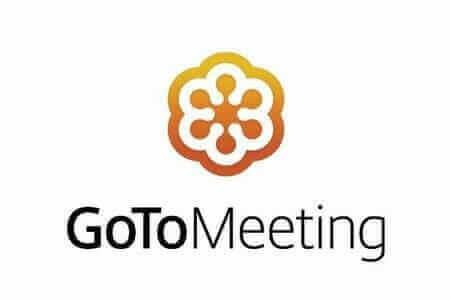 GO TO MEETING is an online meeting, desktop sharing, & video conferencing software package. This platform keeps all meeting participants in sync, by automatically adjusting to the available bandwidth and hardware resources of each user. Collaborate with multiple participants from anywhere in the world, across any platform or operating system: Mac, PC, iOS or Android. 
PUBLISHED PRICING: Professional is $12/month per organizer – Business is $16/month per organizer – for Enterprise package, click here for quote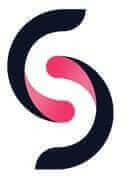 MERSIVE'S SOLSTICE ACTIVE LEARNING: Created with remote education in mind, Solstice Active Learning is easy to use, affordable, & has been deployed in some of the most prestigious universities worldwide. It provides software-based video routing & switching for multi-screen environments, such as active learning rooms, overflow spaces, & confidence monitors. The drag-and-drop interface allows users to virtually map rooms in minutes, & to route video in real-time – all using the Active Learning App.
PRICE: Click here for quote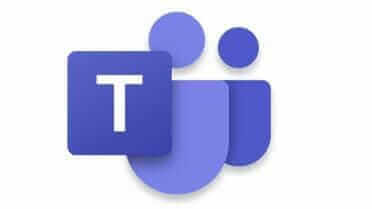 MICROSOFT TEAMS is a unified communication and collaboration platform that combines chat, video meetings, file storage, & application integration. Instantly go from a group chat to a video conference with the touch of a button. Operating in Office 365 – all team conversations, files, meetings, & apps live together in a single shared workspace – & is portable on any mobile device.
PUBLISHED PRICING: Free Basic version
Upgrade to full version on MicroSoft 365 starts at $5/month per user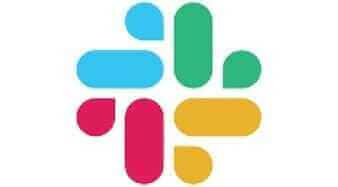 SLACK: In Slack, since you don't need a specific login, you won't have to leave your work to start or join a call. Go from typing messages to making a video call with the click of a button. While in a video conference, you can show what you're working on by sharing your screen, or you can hand over the reins to let someone else share theirs. In addition to data encryption in transit and at rest, Slack operates comprehensive compliance & assurance programs.
PUBLISHED PRICING: Free Basic version
Standard is $6.67/month per user – Plus is $12.50/month per use – for Enterprise package, click here for quote
STARLEAF provides high definition voice & video conferencing systems in the Cloud, including conferencing endpoints for meeting rooms, desktops, & mobile. StarLeaf is perfect for all sectors in need of collaboration solutions…corporate, education, medicine, & personal. With easy one-to-one instant messaging & group chats, this platform has the ability to escalate any type of chat to a video call.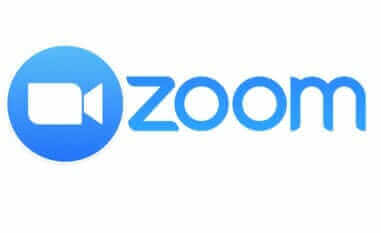 ZOOM is an easy & reliable Cloud Platform for video & audio conferencing, chats, & webinars.
It provides a remote collaboration service – excellent for telecommuting, corporate training, webinars, education, virtual events & meet-ups, & most importantly – telemedicine. Currently, Zoom is offering many free tools to help everyone to stay connected during the Covid-19 Pandemic. Thank you Zoom!
PUBLISHED PRICING: FREE Basic version
Pro is $14.99/month per host – Business is $19.99/month per host – Enterprise is $19.99/month per host
Click here to request further information
At CAPTUS SYSTEMS, we are dedicated to our customers & always take special care to understand your needs…now, & in the coming weeks, months, & years. Let us help you to connect with your workforce in the way that makes the most sense for your organization. CAPTUS SYSTEMS is here to help you to determine which of these platforms is the best choice for you – & to answer any other Audio-Visual Integration questions you may have.
Yeah. Together, We've Got This!
CAPTUS SYSTEMS is the first Audio Visual Design Company founded to approach Audio Visual Projects from an IT core. We are an Audio-Visual Design & Build Firm that leads with Technology and Delivers with People, High Ethics and Professionalism. We have the expertise to design and deliver AV, IT and Unified Communications Systems anywhere. Welcome to AV2.0. The Captus Systems team includes experts and leaders in Audio Visual, Information Technology, Construction Project Management, Healthcare, Corporate and Administration. Our team has been designing and delivering cost effective Audio