Cisco Collaboration Tools
Cisco Collaboration Tools
Do you work the same way you did 10 years ago?
Think about how the way you work has evolved. Chances are it's no longer 9 to 5. And it's not all in one office. Work today requires collaboration and involves teams spread across time zones. Harvard Business Review surveyed business leaders worldwide about how collaboration is changing within their organizations.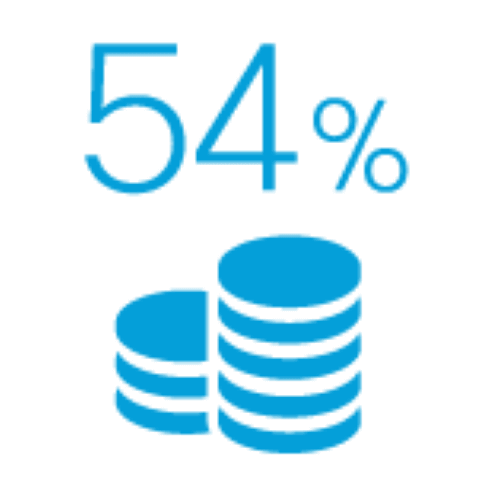 say "effective team
communication" has
become more important
over the past two years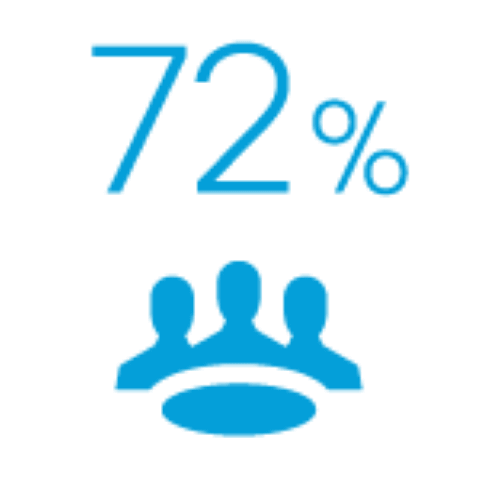 are investing in easier-to-use
collaboration solutions.
report that collaboration with
external parties has
increased in importance.
Technology that puts collaboration first
Make work more intuitive with easy-to-use collaboration technology.
WebEx Teams (formerly Cisco Spark)
Unify your voice, video, data, and mobile applications.
WebEx Devices
Award-winning room and desktop devices make online collaboration even more lifelike.
Why Cisco & Captus Systems
There are a lot of solutions from which to choose, but there's only one proven leader. Cisco has twice the share of any competitor in video and web conferencing. And 95% of Fortune 500 companies are using video-enabled Cisco Collaboration solutions.
What Are You Waiting For?
Try WebEx for Free!
CAPTUS SYSTEMS is the first Audio Visual Design Company founded to approach Audio Visual Projects from an IT core. We are an Audio-Visual Design & Build Firm that leads with Technology and Delivers with People, High Ethics and Professionalism. We have the expertise to design and deliver AV, IT and Unified Communications Systems anywhere. Welcome to AV2.0. The Captus Systems team includes experts and leaders in Audio Visual, Information Technology, Construction Project Management, Healthcare, Corporate and Administration. Our team has been designing and delivering cost effective Audio